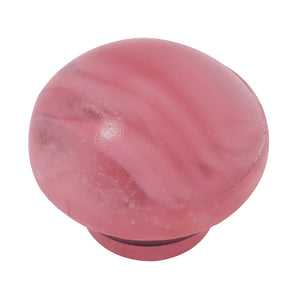 You'll be counting your blessings when you add this deep pink Blessings PopRock (KJPS109) to your collection.
Materials: Murano Glass
*Please note, we do our best to provide you with the best depiction of each PopRock. Each PopRock is cut from a single natural stone, specifically to give your PopRock a fluid seamless look in your Kameleon setting. Because they are cut from natural stone, no two PopRocks will be exactly identical.